HCP Associates Awarded Marketing Services Contract for Ybor City Development Corporation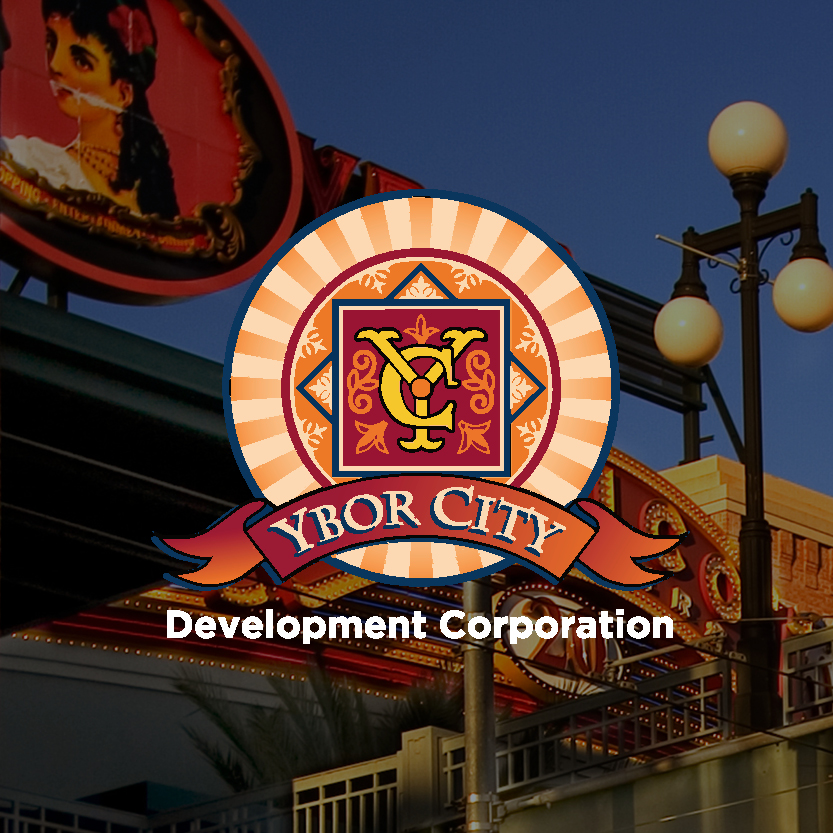 TAMPA, Fla. (Nov. 12, 2020) – Tampa City Council unanimously approved an agreement between the City and Channelside District-based HCP Associates on Oct. 15, 2020 for the provision of marketing and media relations services for the Ybor City Community Redevelopment Area (CRA). This is the second three–year contract the marketing firm has been awarded from the City to provide services to the Ybor City CRA and Ybor City Development Corporation (YCDC).
"We are excited to once again serve The City of Tampa and the YCDC for another three-year term. We feel our proactive communications efforts with The City of Tampa, YCDC leadership, Board of Directors, Ybor City Chamber of Commerce, media, and all the businesses and residents in Ybor City have really enhanced the sentiment of America's Neighborhood, our beloved Ybor City. We look forward to working with the City and YCDC to launch a strategic and cohesive campaign to attract many new economic opportunities in 2021 and beyond," said HCP's Managing Partner Eric Polins. 
In addition to marketing and communications, HCP's contract includes conducting a resident and worker study to understand the citizen sentiment of the District. 
"HCP has been a great strategic partner for the past several years and we are thrilled to have them continue doing proactive marketing and communications for our District," said YCDC Manager Courtney Orr. "Their understanding of the vision and mission of our organization to serve our community is an asset for us as we get back to business and safely operating." 
For more information on the Ybor City Development Corporation, visit www.yborcityonline.com.