The Humane Society of Tampa Bay Retains HCP Associates for Strategic Planning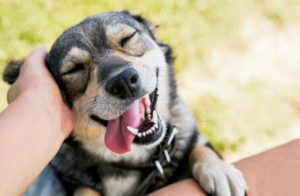 TAMPA, Fla., (March 12, 2022) –Prior to the pandemic in 2017, the Humane Society of Tampa Bay set in motion a strategic plan to include the development of several metrics related to workforce, volunteerism, capital improvements, board development, community engagement, program development, and staffing goals. HCP Associates was called upon to revisit the prior strategic plan, assess prior key performance indicators, and develop an action plan to move the organization forward towards 2027. The assessment revealed the organization had met its stated KPIs and looked to HCP Associates to realign and aid in developing a new one.  
HCP Associates conducted stakeholder interviews with key employees, board members, and community leaders, held an all-day workshop, and presented the findings to the senior leadership team. In addition, HCP Associates researched other animal welfare services within our region which revealed a growing need for expanded medical services, the need to address the shortage of veterinarians, and campaigning to increase adoptions.  
HCP Associates Managing Partner Sean Coniglio said, "The Humane Society of Tampa Bay was a joy to serve. Our team at HCP Associates are animal lovers so the work was extremely rewarding, and it raised our own awareness of the wonderful services The Humane Society of Tampa Bay provides our region." 
For more information, visit https://humanesocietytampa.org/