HCP Associates Welcomes New Marketing and Communications Coordinator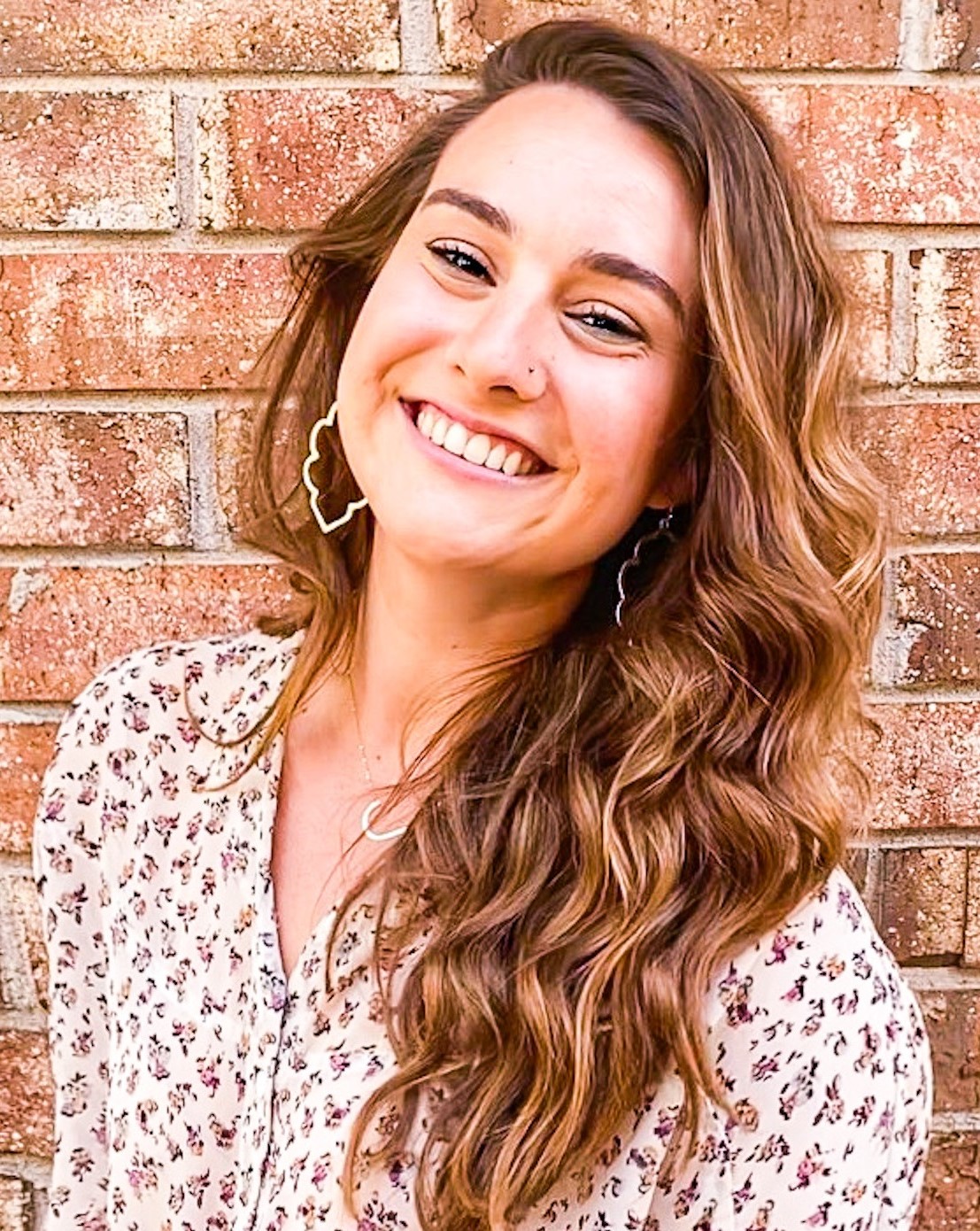 TAMPA, Fla. (June 18, 2021) – HCP Associates' Managing Partner Eric Polins announced today that the firm will expand the team by welcoming Julie Fleishman as a new Marketing and Communications Coordinator. "Julie will connect how HCP's communication, marketing, branding, social media, website, tradeshows, special events, and advertising come together to deliver marketing and communications strategies for our broad range of clients," said Eric Polins. "We are very excited to have her experience and energy on our team."
Originally from Boca Raton, FL, Julie attended the University of Central Florida, where she earned her Bachelor of Science degree in Event Management and attended Clemson University, earning her Master of Education degree in Counselor Education and Student Affairs. She relocated to Tampa from Tallahassee in June 2021 and is looking forward to being a part of the local community.
Prior to joining HCP, Fleishman spent eight years in the higher education and non-profit sectors, where she was instrumental in leading strategy, communication, and logistics for multiple large-scale events, philanthropies, community service projects, and fundraisers.
Fleishman enjoys traveling, exploring local eateries, crafting delicious charcuterie boards, being outdoors and spending time with loved ones and her dog Rory.
For more information about HCP Associates, please call 813-318-0565 or visit www.hcpassociates.com.